WE ARE ALL BORN WITH PASSION AND THE CAPABILITY TO LEARN:
The brain can systemize Innovation and Creativity.
IMAGINE


A world where kids are accelerated learners and highly creative in every stream of technology and the sciences, to sports and the arts. they are super-efficient and multi-talented while having natural empathy and kindness.
Education environments that are creative, cool, supportive, and fun without needing to coerce students into learning. an environment where they pull learning into them instead of needing to be pushed.
A world where talent can be fostered systematically in the human brain so everything can be done efficiently and with ease with zero mistakes and no practice.
Stages has at its foundation an education methodology known as The talent system. This system uses the following four components to teach young students and old extraordinary ability to develop any talent.

Pattern Recognition
The ability to recognize emotional, intellectual, or physical patterns and how they are built and connected. This is the instinctive element of talent.
Why is Pattern Recognition important skill for a child to learn?
There's something special about pattern recognition. It's the ability to see relationships and connections that others miss. And it's a talent that can be honed and developed with practice.
Think about the last time you solved a puzzle or completed a jigsaw. How did you do it? Chances are, you used some kind of pattern recognition. You looked for clues and idiosyncrasies that would help you put the pieces together. The same is true for solving problems in life. Whether it's finding the right career path or making a tough decision, pattern recognition can be a valuable tool.
Of course, not everyone is born with an innate sense of pattern recognition. But that doesn't mean it can't be learned. With a little effort and practice, anyone can develop this valuable skill. So next time you're feeling stuck, don't be afraid to use your powers of pattern recognition to find the way forward.
Pattern Design
The ability to detect different pattern elements and re-design them in a systematic order to generate a product, service, or behavior. This is the Creative element to talent.
Have you ever looked at a piece of art and wondered how the artist came up with their design? Or maybe you've seen a really cool pattern on a shirt or piece of fabric and thought to yourself, "I wish I could design something like that." Well, pattern design is a talent that can be learned! Pattern design is the ability to detect different pattern elements and re-design them in a systematic order to generate a product, service, or behavior. In other words, it's the creative element to talent. If you have an eye for detail and enjoy being creative, then pattern design might just be the talent for you! Just remember: practice makes perfect! So don't be discouraged if your first few designs aren't exactly what you envisioned. With a little time and effort, you'll be designing patterns like a pro in no time!Why is Pattern Design
Why is Pattern Design Important for kids to develop?
Patterns are everywhere, from the way leaves are arranged on a tree to the sequence of numbers in a phone number. Recognizing and understanding patterns is a critical life skill, as it helps us to make predictions, solve problems, and better understand the world around us. For children, pattern recognition is an important tool for learning. When they can identify patterns in their environment, they can begin to develop an understanding of how cause and effect works. This helps them to learn about cause and effect relationships between objects and events. In addition, recognizing patterns helps children to develop problem-solving skills. By understanding how patterns work, they can more easily find solutions to problems. Ultimately, pattern recognition is a valuable talent that helps children to thrive in our complex world.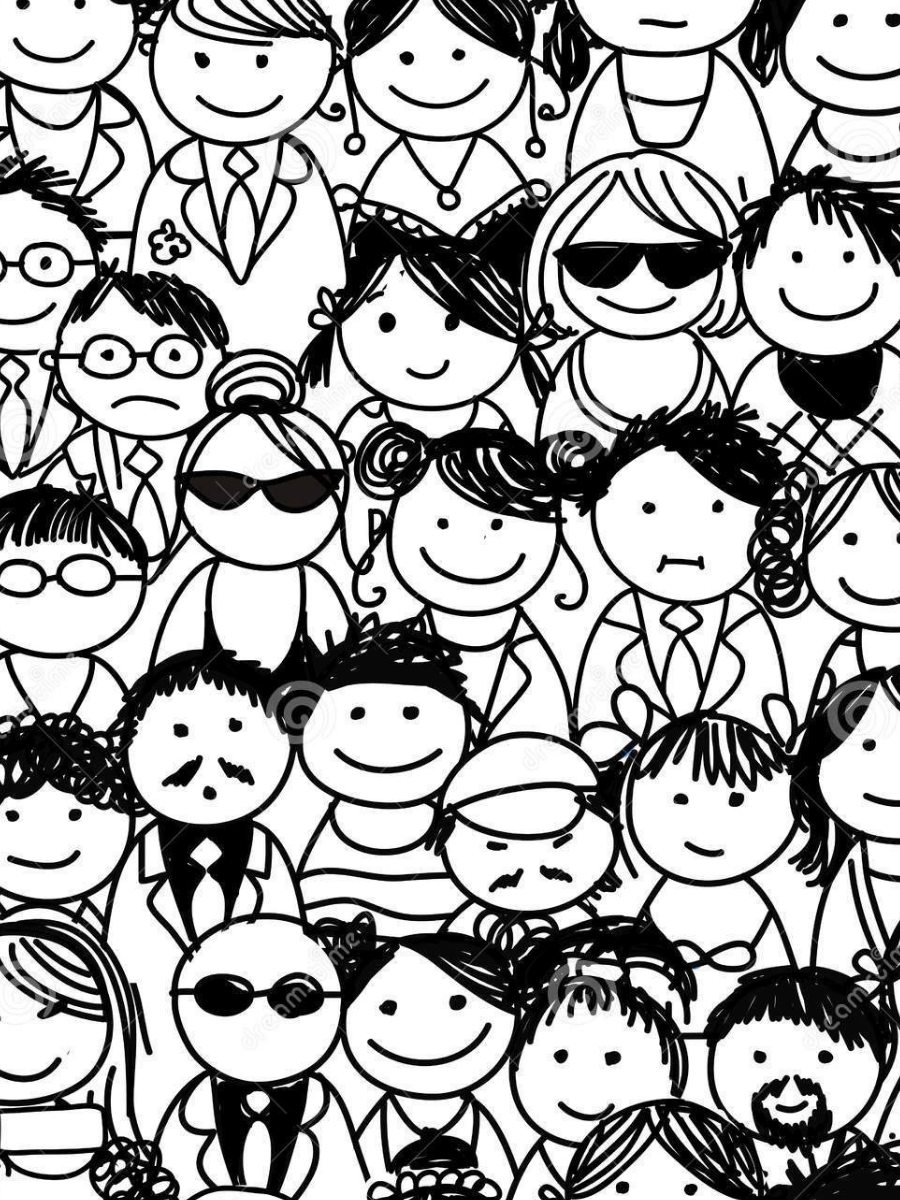 Real-time Composition (RTC)


This involves the fusion of recognized and designed patterns and finding the common denominator. This practice is critical to fulfilling 100% of your skills and talents in any situation. This is the systematic element of talent.
It's funny how we often think of talent as something that is static and set in stone. We either have it or we don't. But the truth is, talent is something that can be developed and cultivated through practice. And one of the best ways to do this is through real-time composition. This involves taking what you already know and finding ways to apply it to new situations. It's about being open to new ideas and possibilities, and then finding the common denominator between them. In other words, it's about being flexible and adaptable. And while it may not seem like it at first, this practice is actually quite fun. It's a chance to get creative and see what you're really capable of. So next time you find yourself in a new situation, don't be afraid to experiment with real-time composition. You just might surprise yourself.
Why is Real-Time Composition an important talent for kids to develop?
Real-time composition is an important talent for kids to learn because it allows them to be flexible and adaptable in their thinking. It also helps them to develop their own voice and style. And, most importantly, it's a lot of fun! Real-time composition is all about making music in the moment, without overthinking or getting bogged down in the details. Instead, it's about exploring and experimenting, trying new things and seeing what happens. It's a creative process that can lead to some very surprising and rewarding results. So if you're looking for a way to help your child unleash their creativity, real-time composition is definitely worth considering.
Analogy

Techniques help people make the connection between one experience in their lives and another. Analogy is essential for developing intelligence, and these techniques can grow and determine your ability to learn and analyze new experiences. this is the intuitive element of talent.
Using these unconventional learning methods, the Talent System works by accelerating the development of creativity, talent, fast learning, and knowledge absorption.
Blending hundreds of methodologies and more than 30 years of experience in talent development, it relies on systematic thinking and mathematics taught through a series of simple fun games.
Why are analogies important talent for kids to develop?
Analogies are important for kids to learn for a variety of reasons. For one, they help to improve problem-solving skills. By understanding how two things can be alike, kids can better understand how to find solutions to complex problems. Additionally, analogies help to improve critical thinking skills. In order to identify the similarities between two things, kids must first analyze both items carefully. This process of careful comparison and analysis can help them develop strong critical thinking skills. Finally, analogies are just plain fun! They can be used to entertain and engage kids in learning. By incorporating analogies into their teaching, educators can make learning more enjoyable for their students.

Introducing Dojo Genius™


Dojo Genius incorporates this systematic learning approach into our Mastery Martial Arts classes. All of our Instructors are certified in this Innovative human language technology and will help your child grow exponentially.
In-class learning
At home games
Life integration
Mastery is very excited to Launch Dojo Genius to our students.